Understanding the SECURE Act 2.0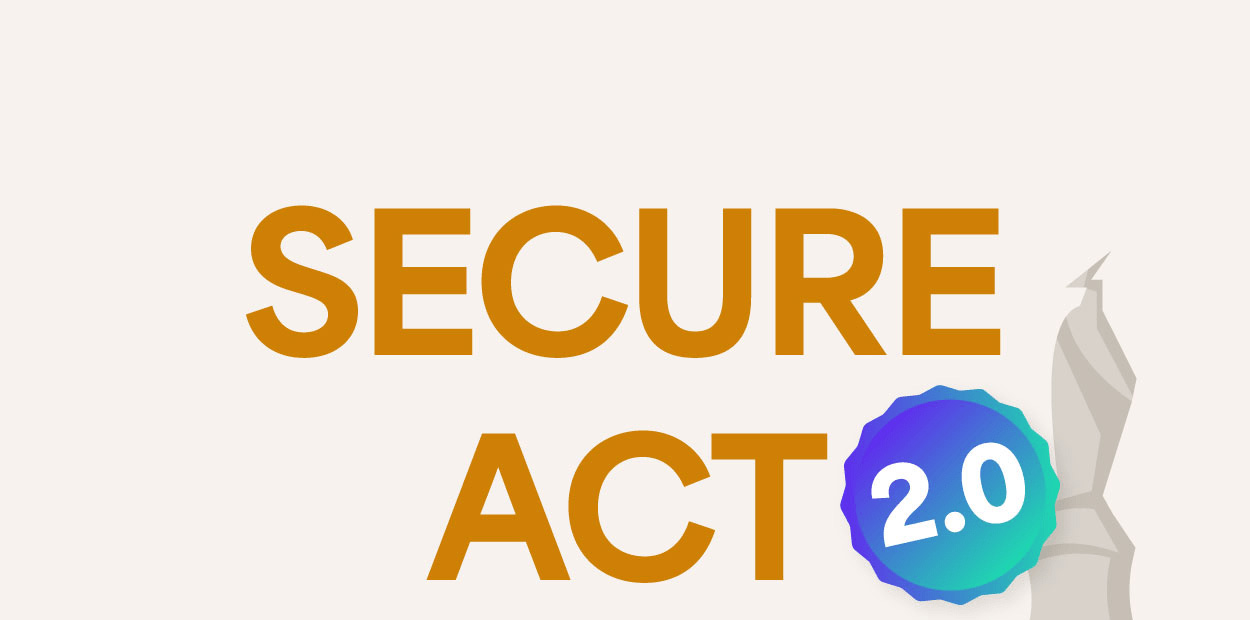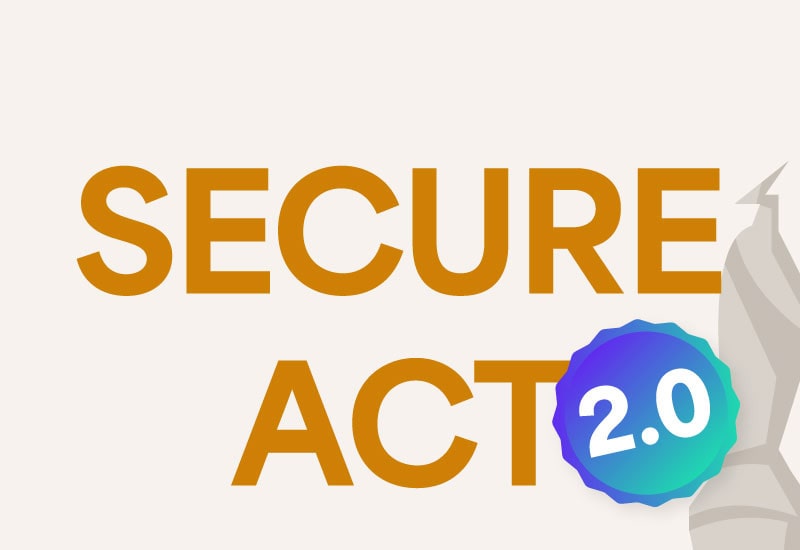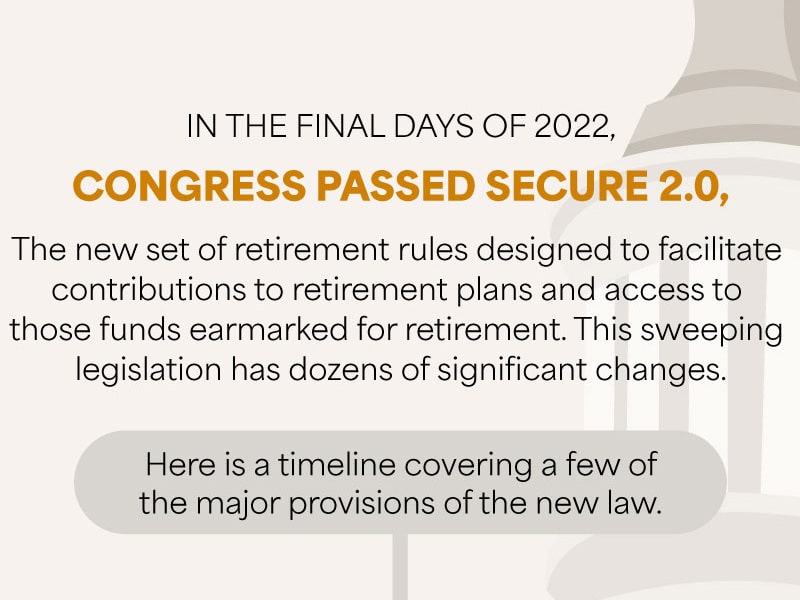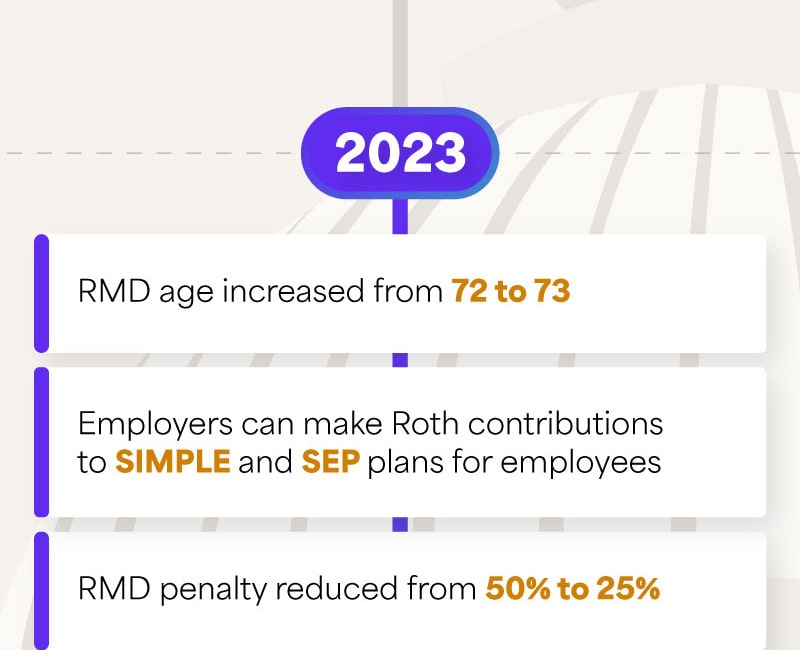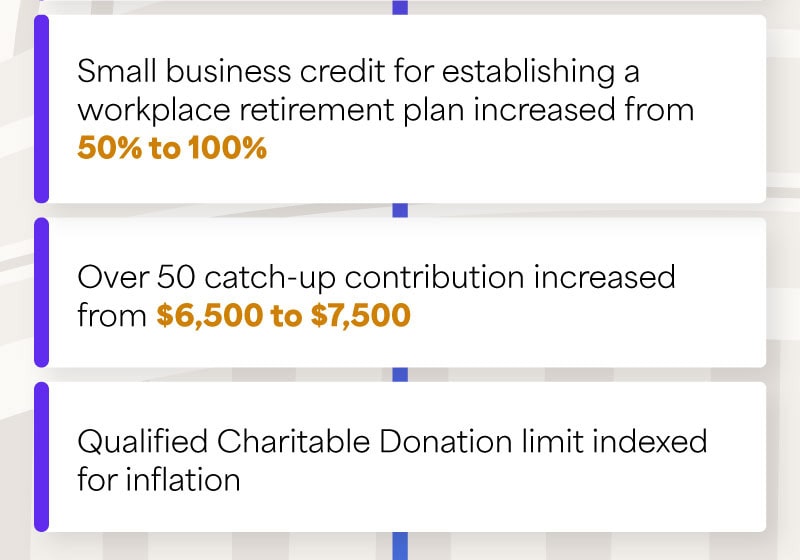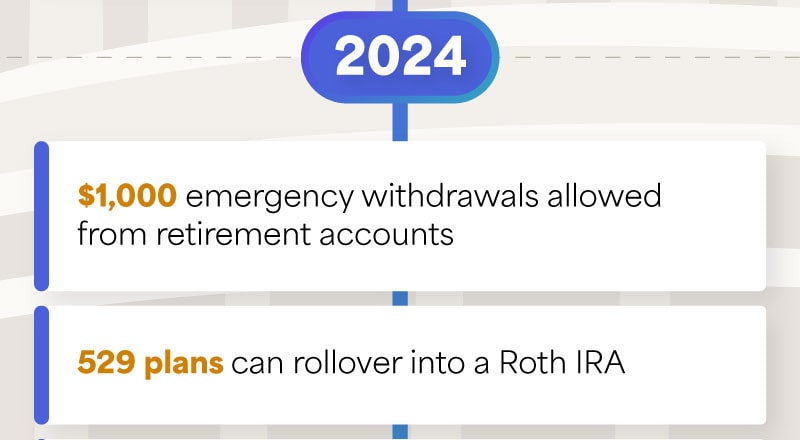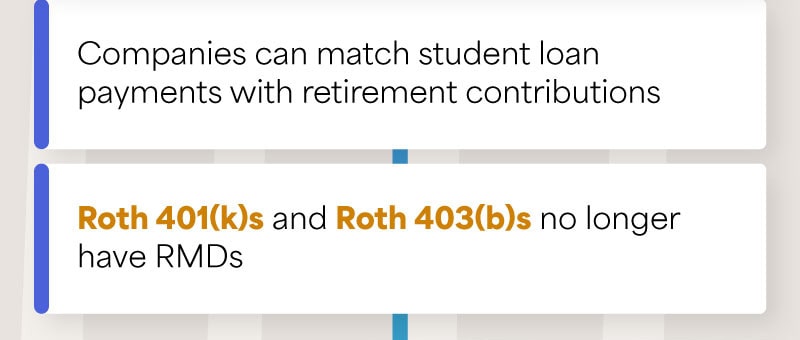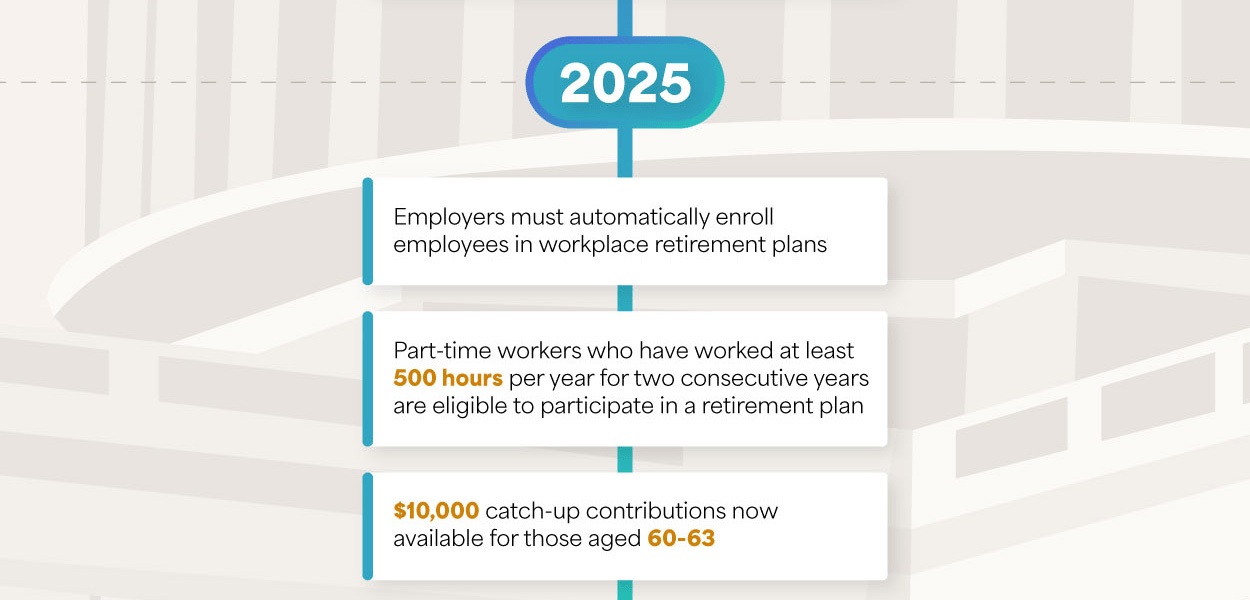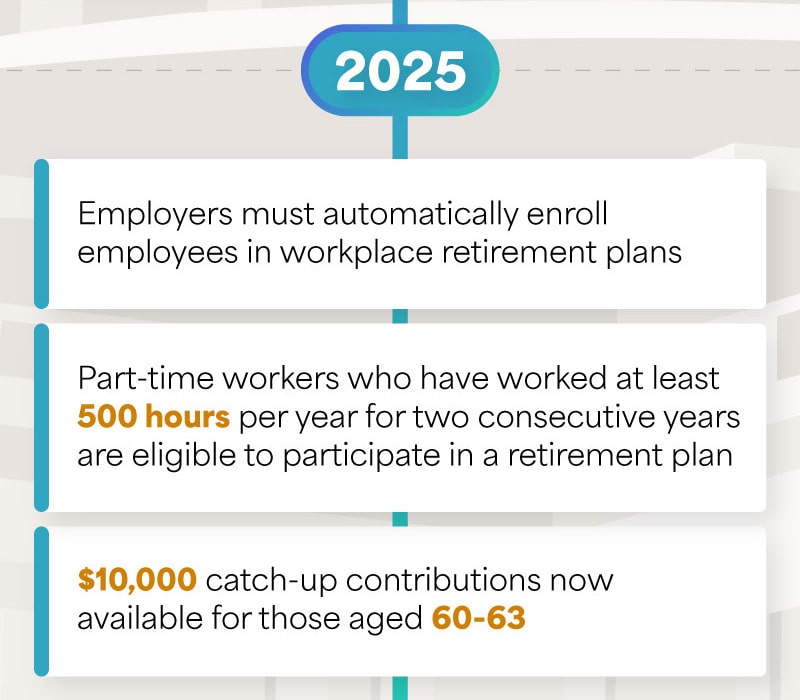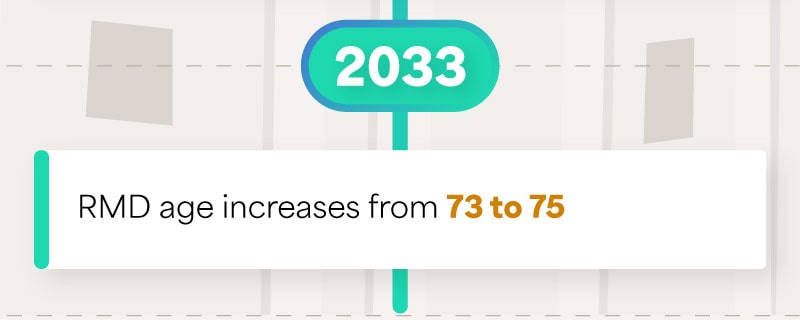 Related Content
The average retirement lasts for 18 years, with many lasting even longer. Will you fill your post-retirement days with purpose?
Earnings season can move markets. What is it and why is it important?
The federal estate tax exemption sunsets in 2025. Learn more about what to do to make the most of the higher threshold.