Why do Renters Have to Save More?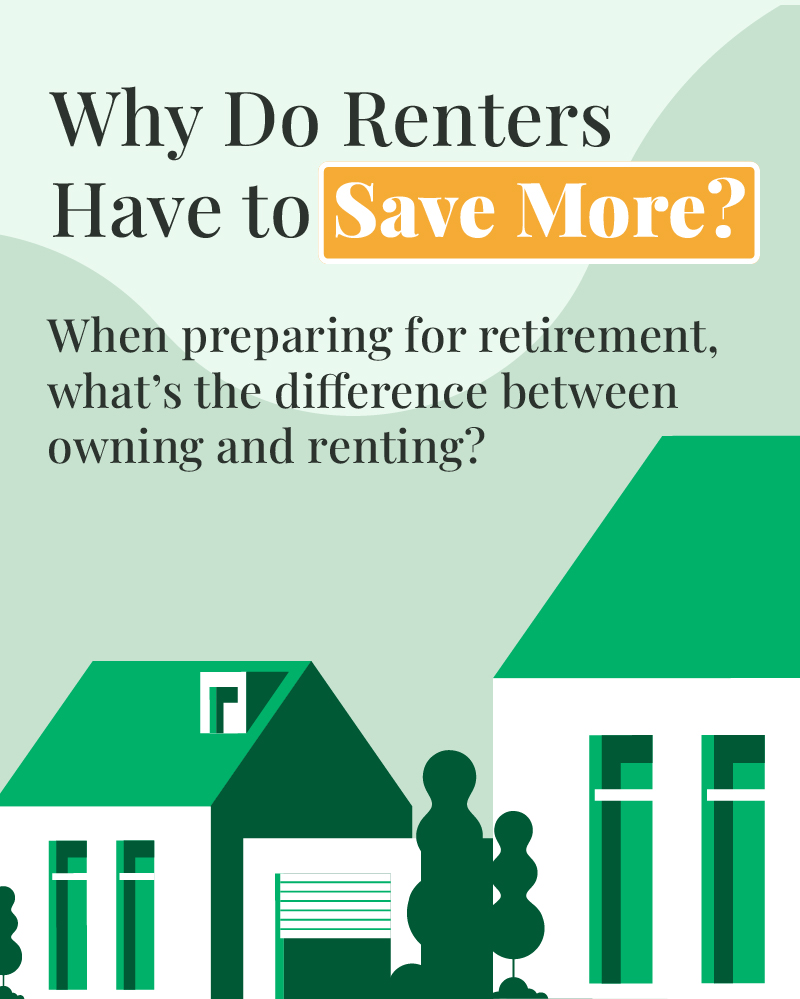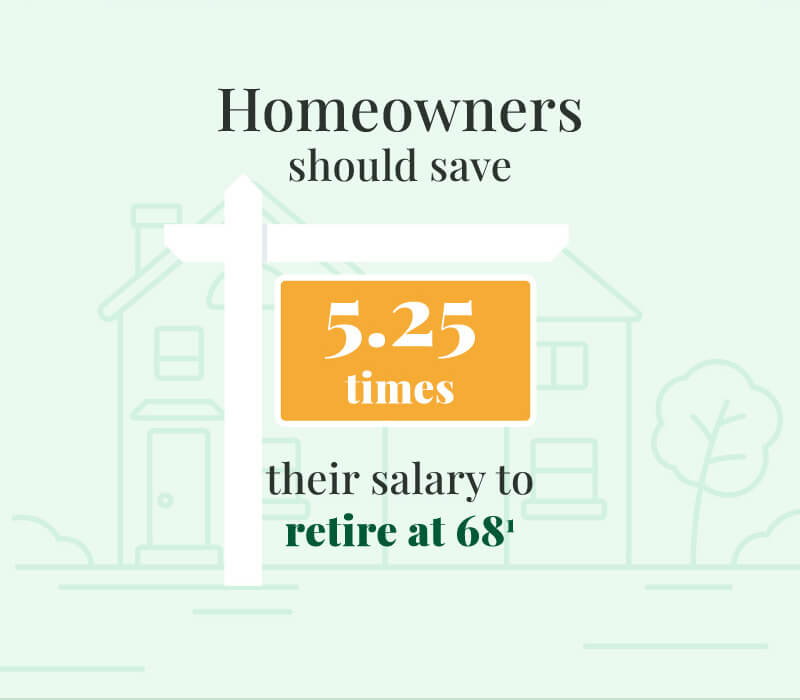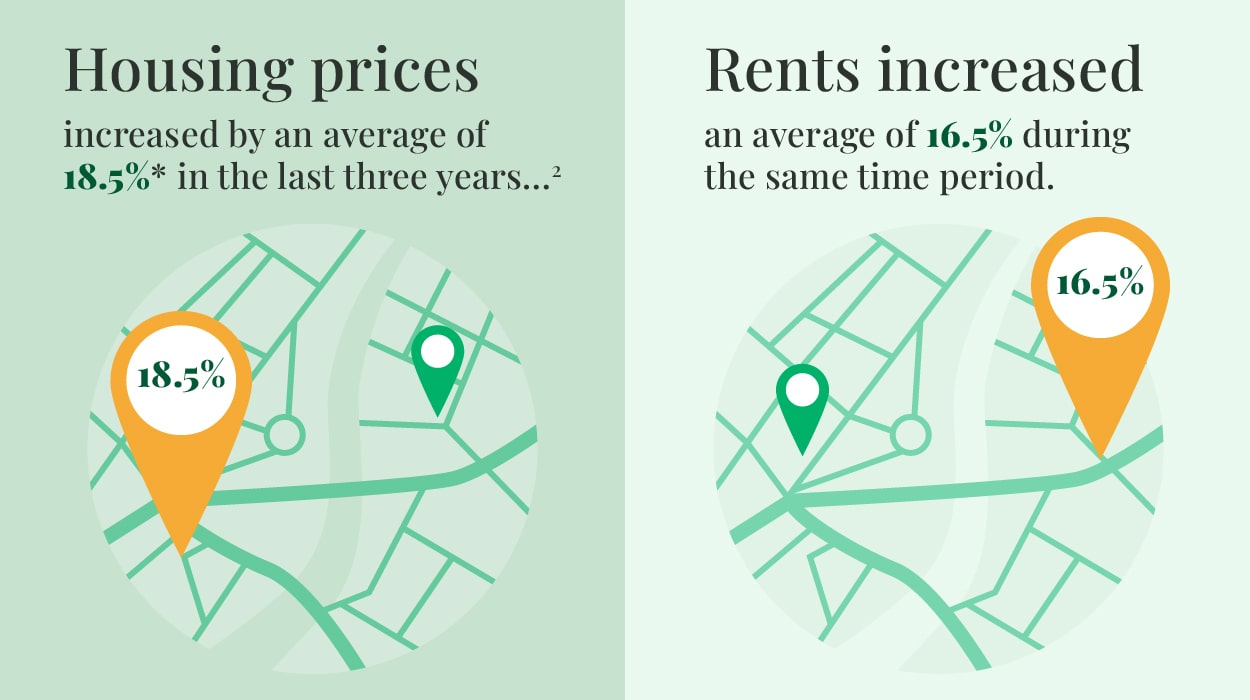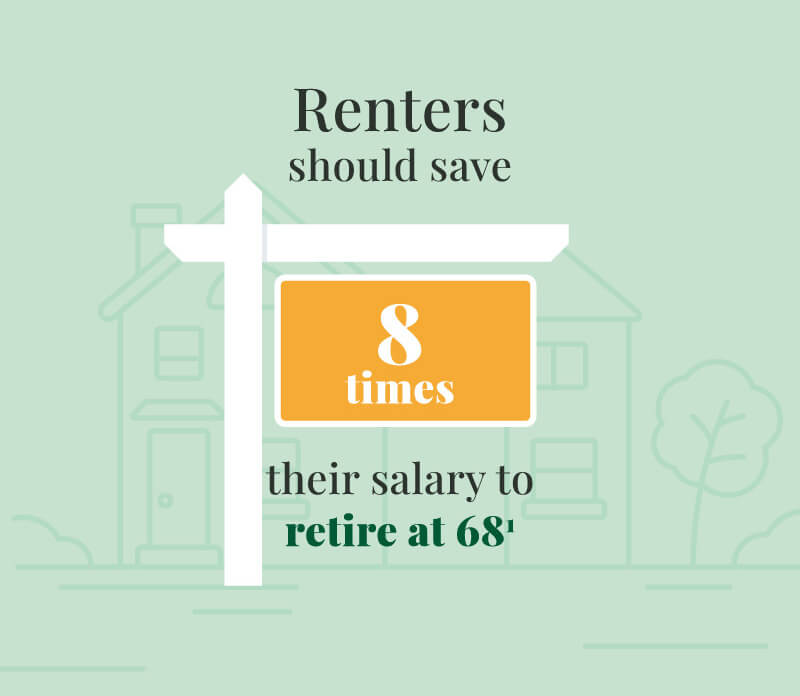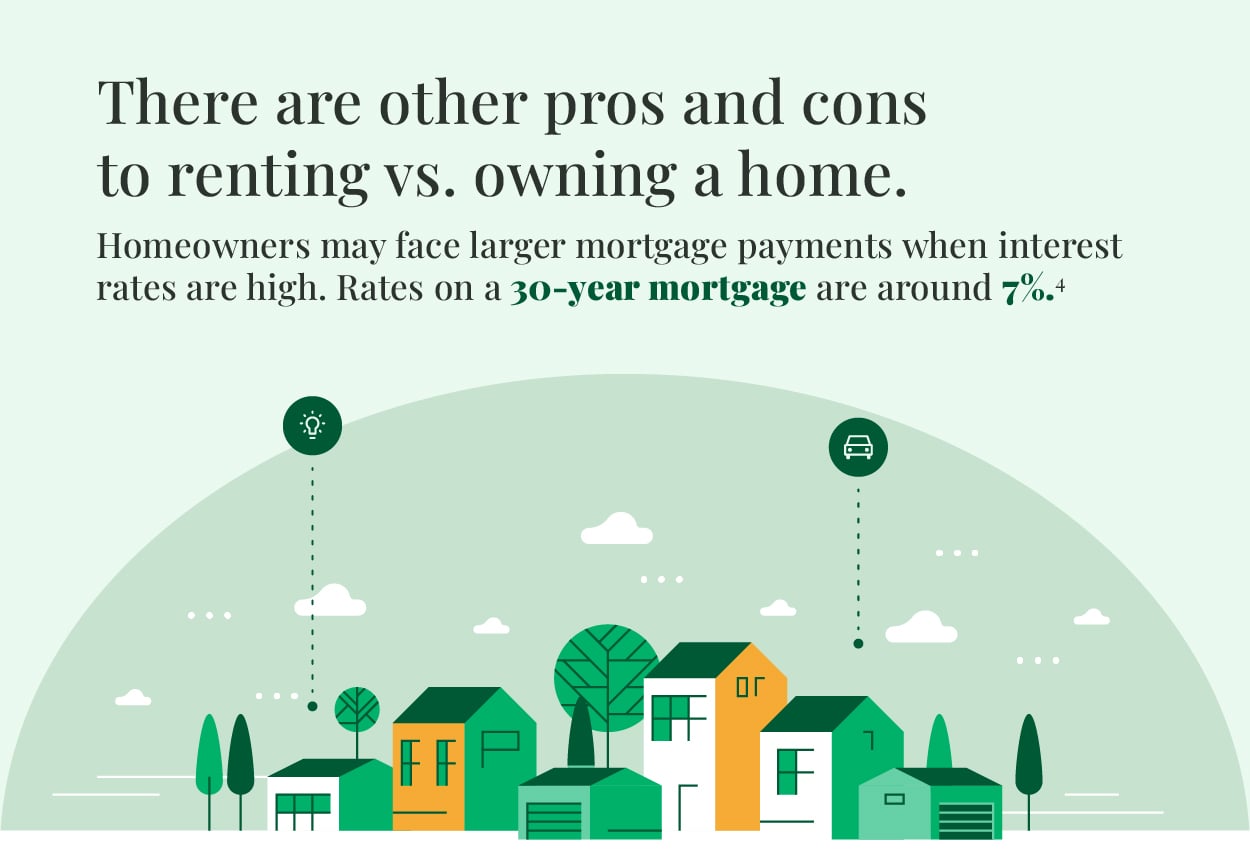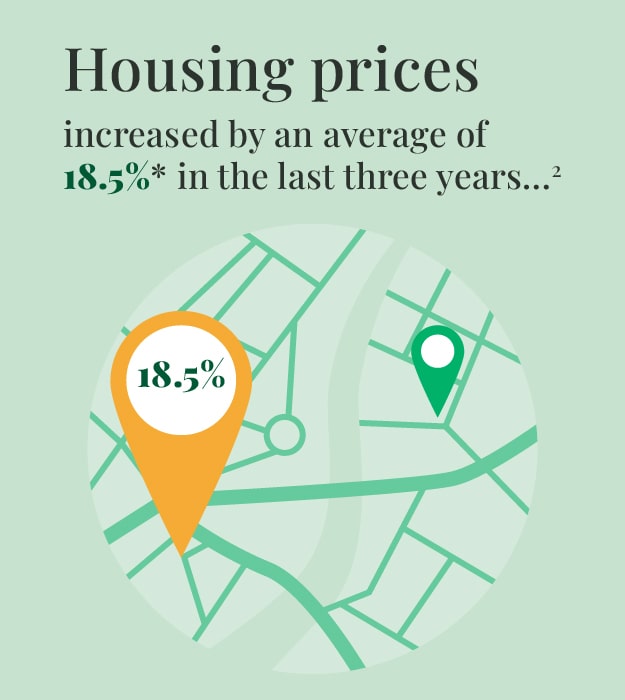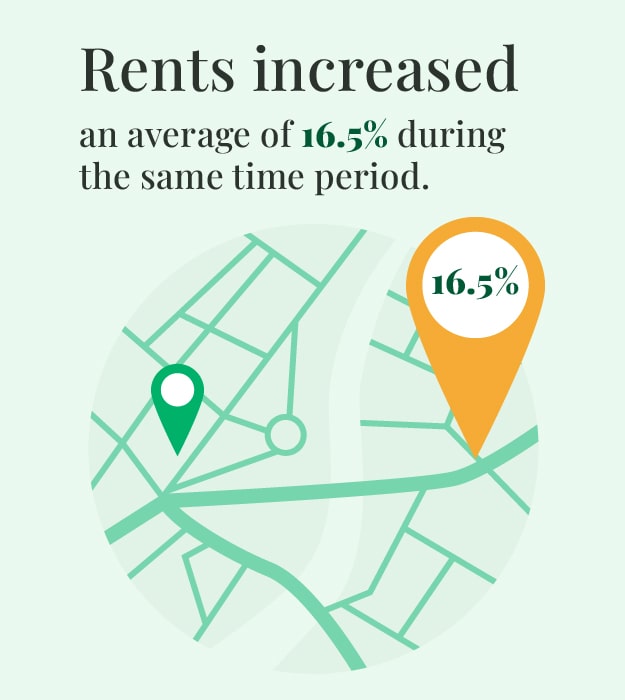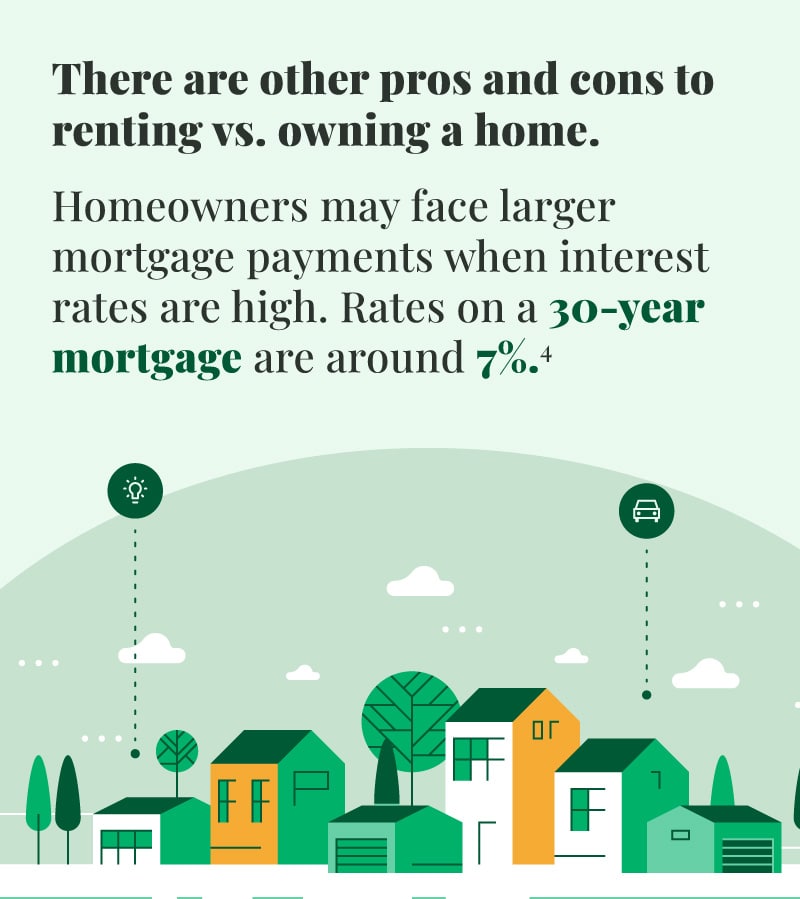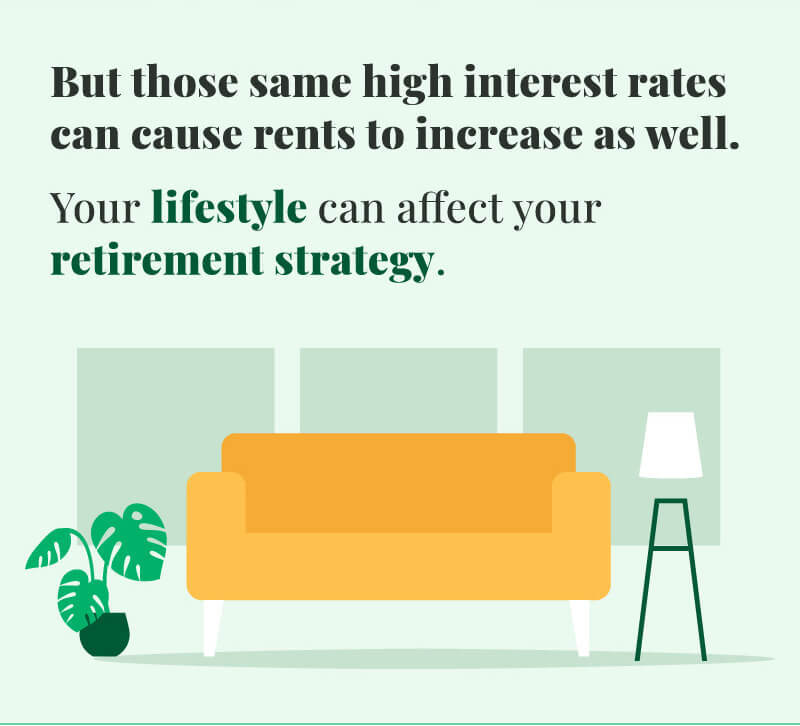 Related Content
You may be considering purchasing a vacation property, this can be an exciting milestone, but there are a few things to consider first.
A look at how variable rates of return impact investors over time.
A letter of instruction provides additional and more personal information regarding your estate.